The Vision 2030 Strategic Plan acknowledges and builds on the accomplishments and current good practice of Royal Portrush Golf Club. However, the Club does not wish to "rest on its laurels" and instead strive for continuous improvement in all aspects, aiming to reach its vision of being one of the world's leading golf clubs. The Vision 2030 Strategic Plan acknowledges the Club's historic past and ambitious future.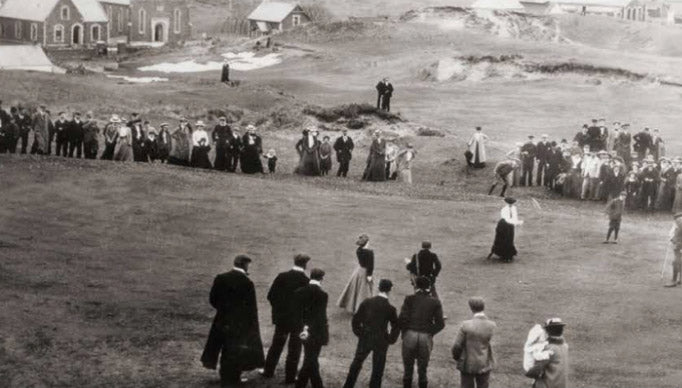 Overview of Vision 2030
When the original Golf Club was formed in May 1888, it was known as The County Club. It later became the Royal County Club in 1892 when H.R.H. The Duke of York was its patron and then Royal Portrush Golf Club, three years later with H.R.H. The Prince of Wales (later King Edward VII) as patron.

It was here that the Irish Open Amateur Championship was inaugurated in 1892 and then the Irish Professional Championship in 1907. In 1895, Portrush was the first links outside of England to host the British Ladies Championship which was won by Lady Margaret Scott. The Championship was played here for the ninth time in 2011 and was won by Miss Lauren Taylor from Woburn Golf Club.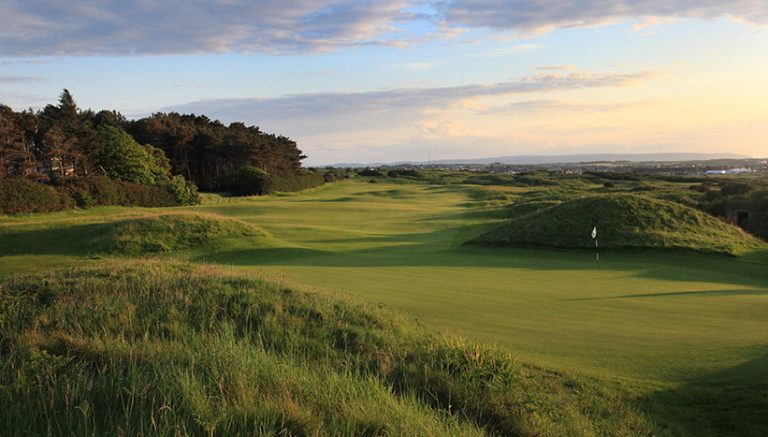 COURSE DEVELOPMENT & SUSTAINABILITY
Overall Aim: To create a world renowned golf complex.

GOVERNANCE
Overall Aim: To ensure best practice in Club governance.

HISTORY AND HERITAGE
Overall Aim: To preserve, protect and celebrate the Club's history and heritage.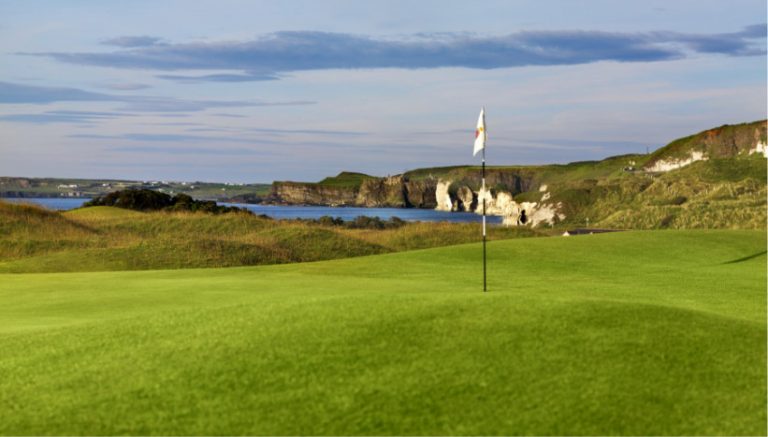 CLUBHOUSE FACILITIES AND SOCIAL EVENTS
Overall Aim: To provide Clubhouse facilities, hospitality services and social events to a high standard for Members and visitors.

GOLFING EXPERIENCE
Overall Aim: To further enhance our existing outstanding Member and visitor golfing experience.

MEMBERSHIP
Overall Aim: To have a sustainable and engaged Membership.