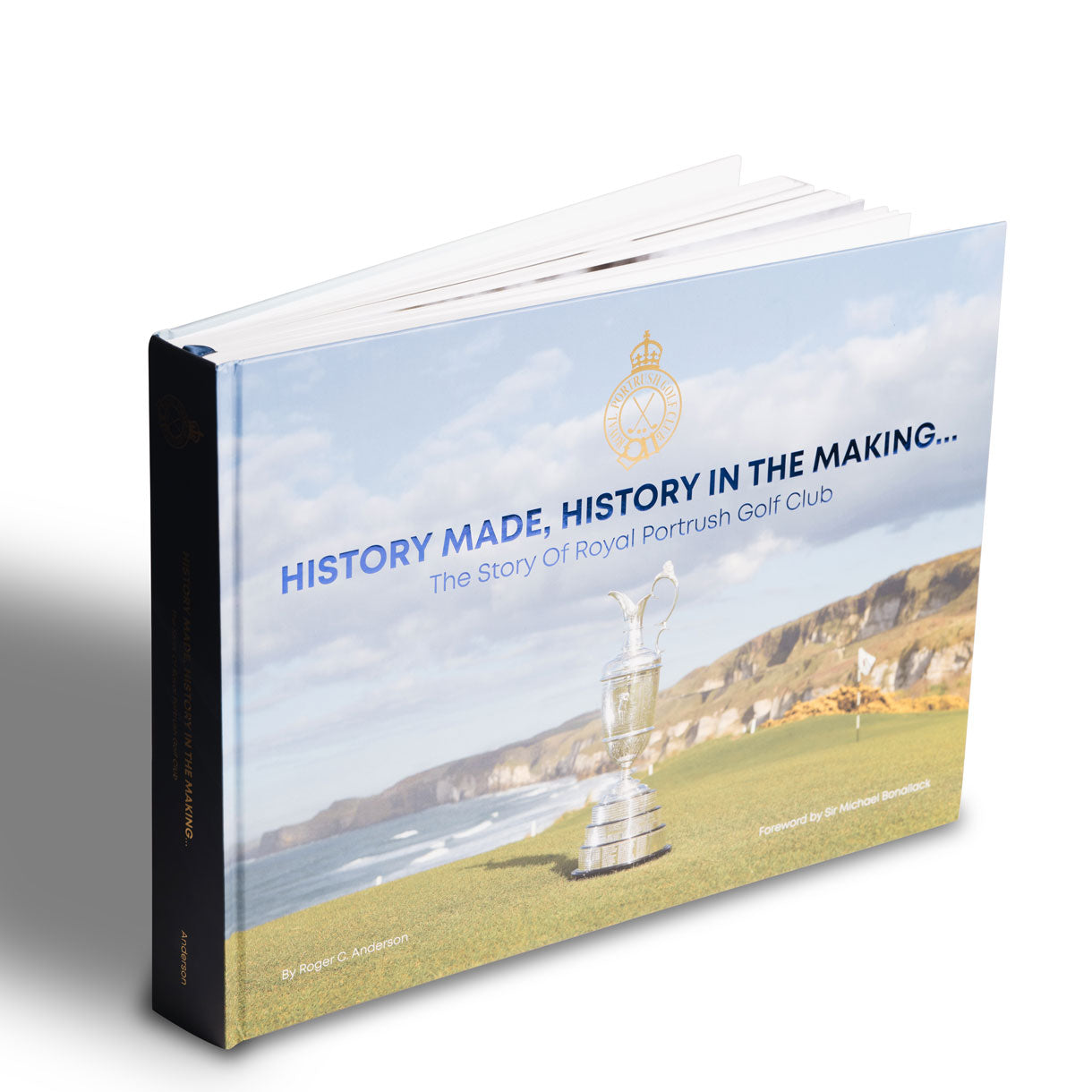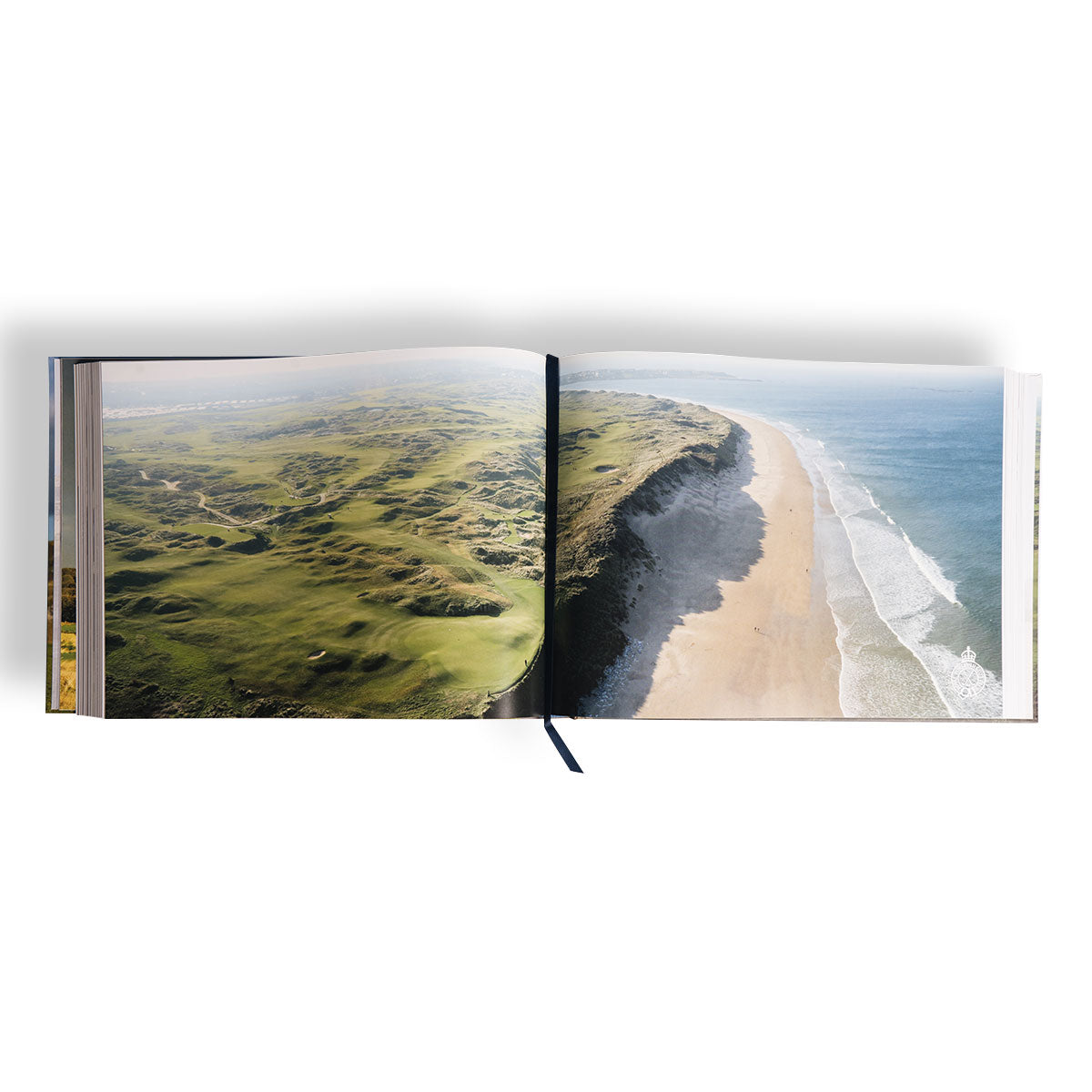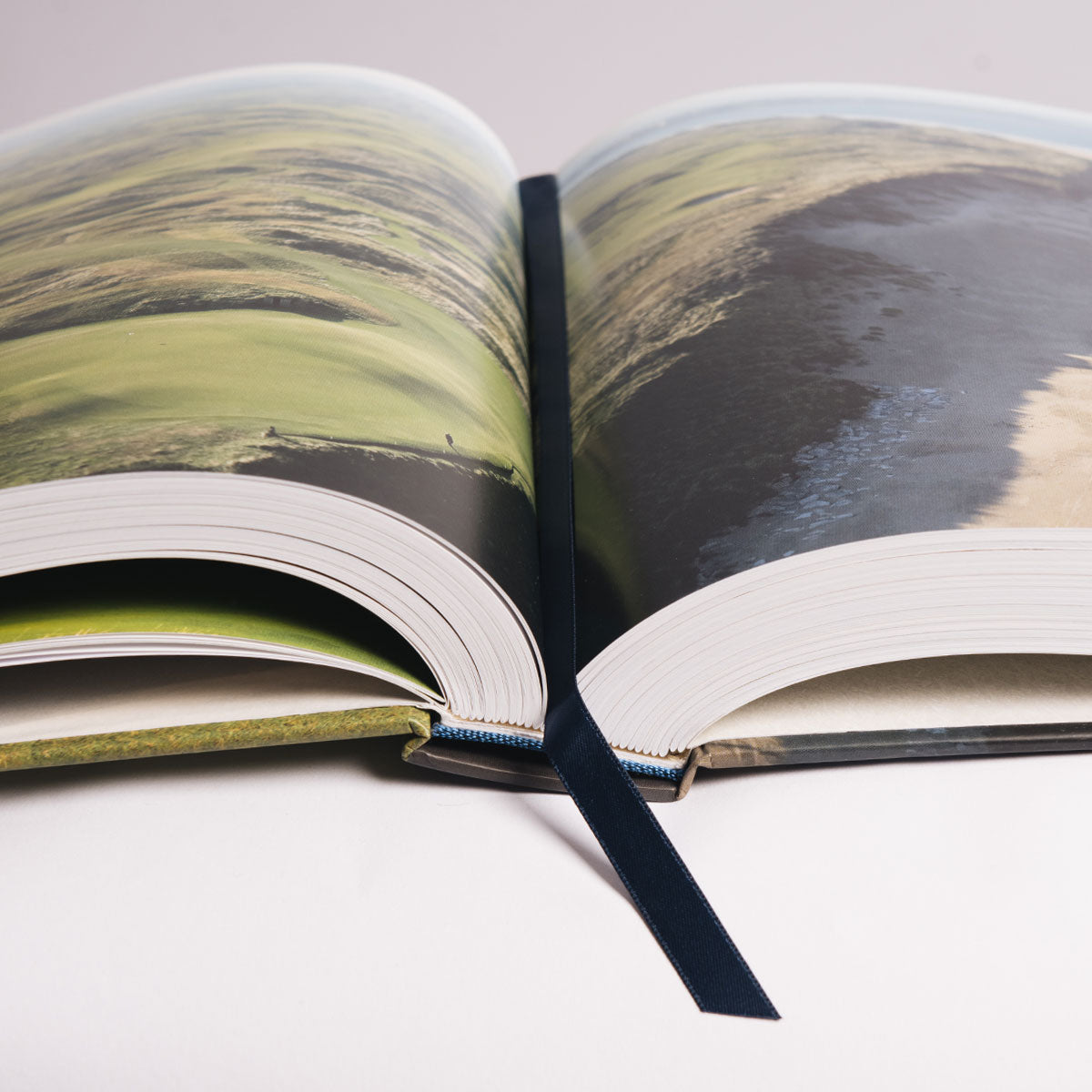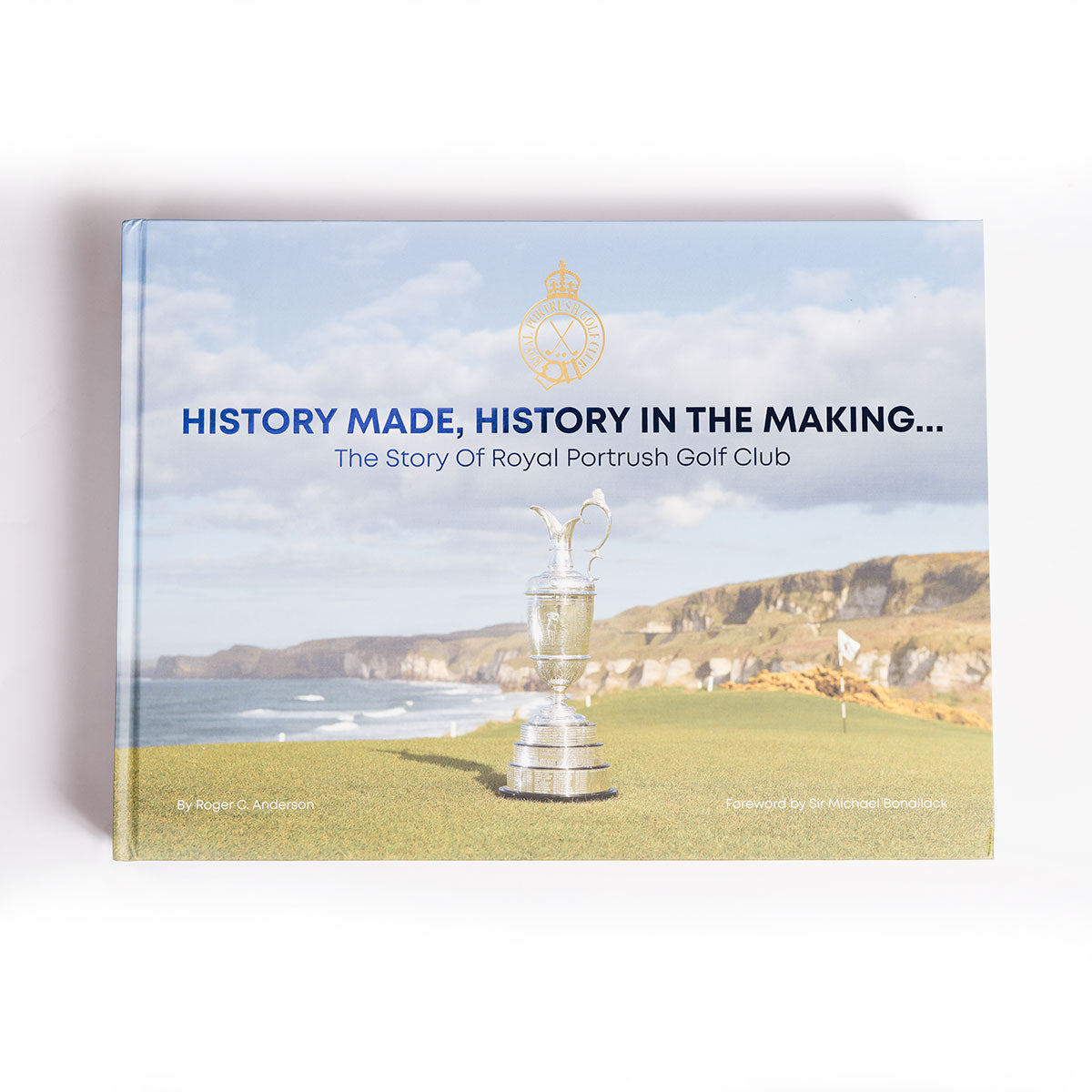 The Story of Royal Portrush Golf Club Book
Discover the captivating history of the prestigious Royal Portrush with "The Story of Royal Portrush Golf Club" book. Above all, this remarkable book takes you on a journey through the heritag of this legendary golf club. Immerse yourself in the captivating stories and anecdotes that have shaped the club's legacy. For instance, from its humble beginnings to its renowned status today.

The story of Royal Portrush
Exclusive to Royal Portrush

There may be a surcharge for this item depending on where it's being delivered.
At Royal Portrush, worldwide shipping is available on ALL orders.